Hmmh! Cool stuff! Thanks Michael!
The 411...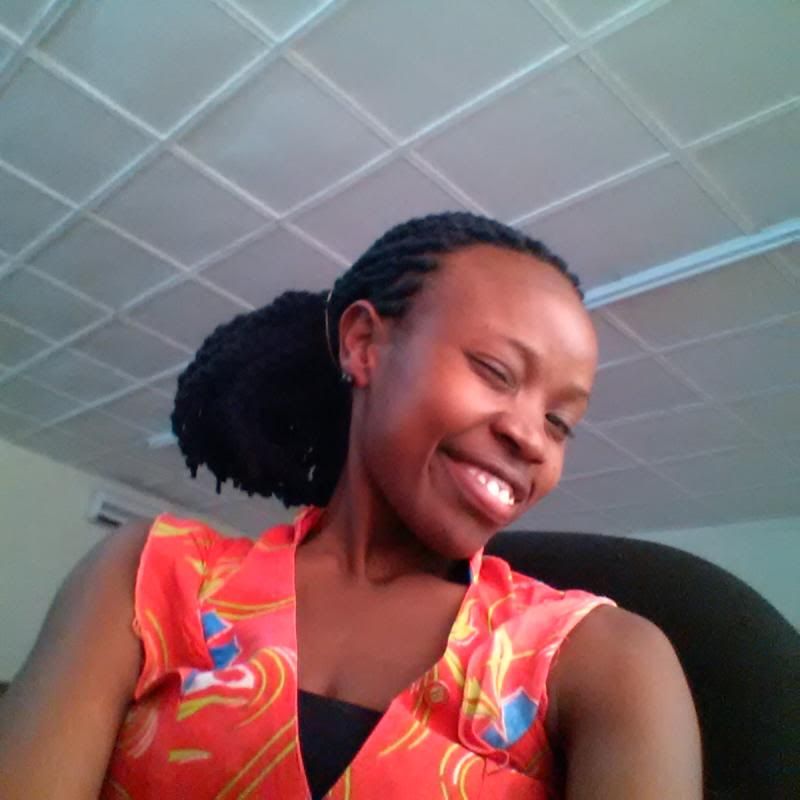 Norryn Busingye is the charter President of the Rotaract Club of Kigali City…
One can read her blog here…
The 411…:Can you give us a picture of yourself?
Writing My Heart Away!: Well, I am a big thinker. I maintain a positive attitude towards whatever happens in my life, despite any circumstances; by associating with uplifting and encouraging people. I like making friends,
The 411…:When did you start blogging?
Writing My Heart Away!: Not very far from now…I actually started in 2012. To be specific, my first post was on February 22nd.
The 411…:Did you have any specific goal in mind when you began blogging?
Writing My Heart Away!: Sure…I the initial idea was actually to write a novel (probably because I had read so many). Then with time, I realized I would probably take a long time to bring together ideas in my mind. So I…
View original post 433 more words